I've had some readers ask me to write a tips post on homeschooling for those of you who very suddenly found yourselves involuntarily in such a situation, thanks to COVID-19, who is apparently homeschooling's hardest lobbyist. There are a ton of resources already floating around about that, though, so I'm not going to retread a lot of ground. However, I do have 10ish years worth of homeschooling posts peppered into my blog, but seeing as how I have 2,355 blog posts, I get how it might be hard to find the ones that are helpful RIGHT NOW. So first I'm going to start off with a couple quick notes, then I'm just going to give you a link index of some posts that you might find helpful.
Tips for RIGHT NOW:
Don't panic about cramming in a bunch of education right now. It's a weird time. We're all distracted. Focus is nearly impossible. You can't possibly be expected to accomplish a perfect school day. Relax. Enjoy the forced break. Do fun stuff. Be creative. Don't worry about getting in every subject.
Use the resources being provided by wonderful people for this crisis. Our favorite is Mo Willem's daily lunch doodles.

His voice is so lovely and soothing and his doodles are so fun. We have been looking forward to doodling with Mo every day. James Spann also did a live Science/Weather show today, and it is available to rewatch – it was excellent and I highly recommend it for when you need an hour for the kids to watch something educational while you get stuff done – and it totally counts for science for one day – maybe two.
Feel free to list the resources you've found in the comments!
iPad education is awesome. Khan Academy is fantastic for Math and Grammar, and totally free. There are many games for math, spelling, reading, grammar, and more. Kids learn exceptionally well via fun, so why not have some fun.
Links to old posts that might inspire you:
(Disclaimer: These posts are only if you NEED things to do. Do not feel pressure to do ANY of these things. I just told you to relax, remember??)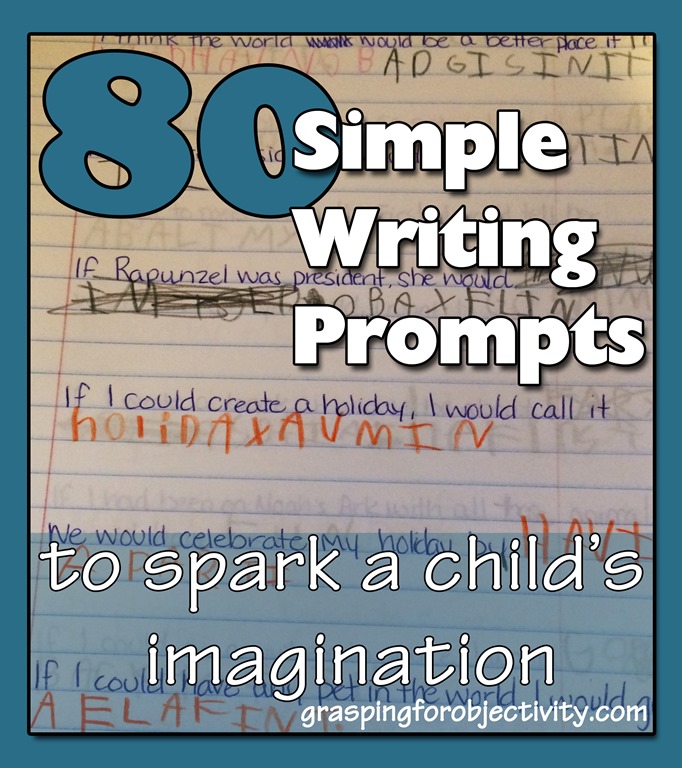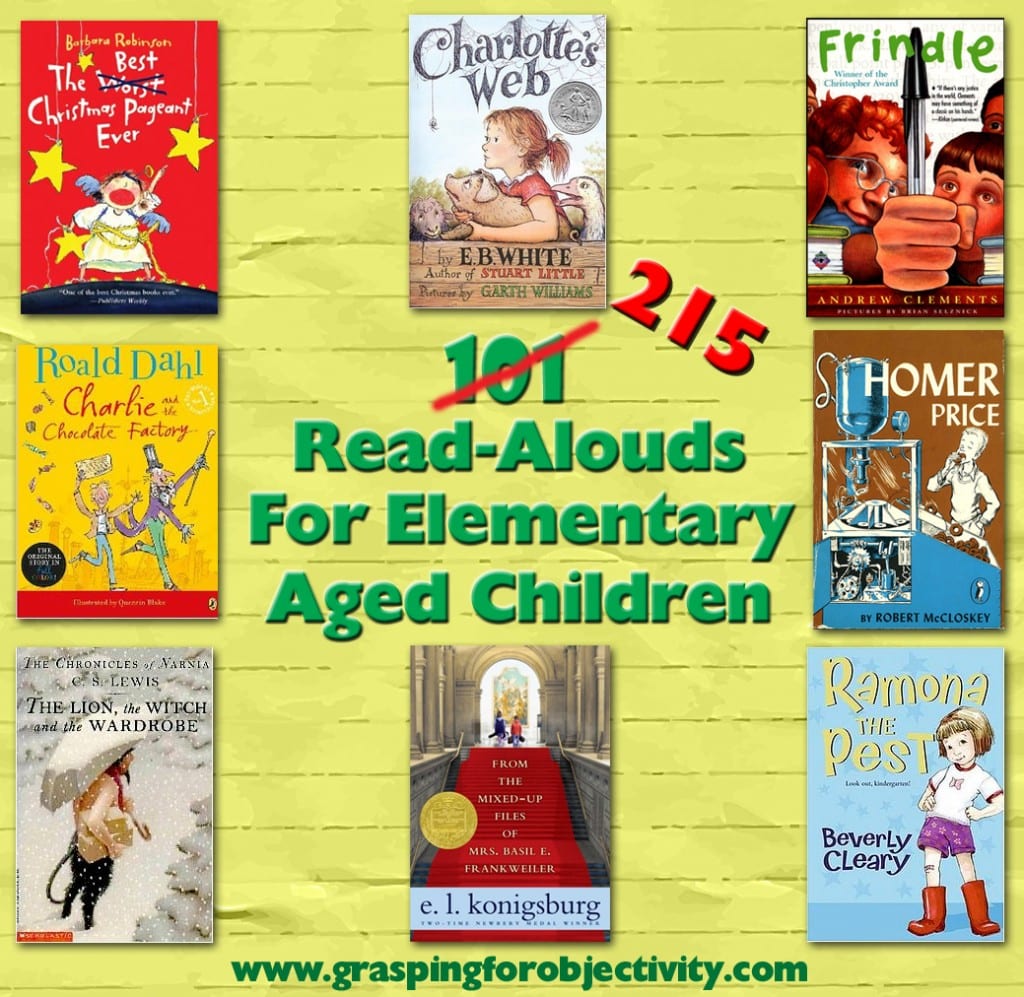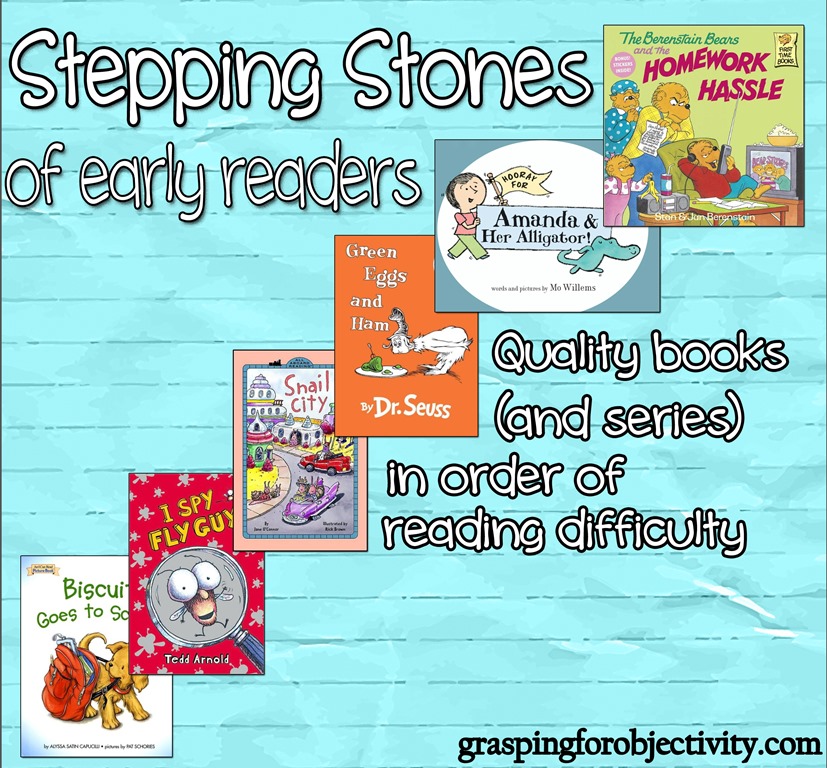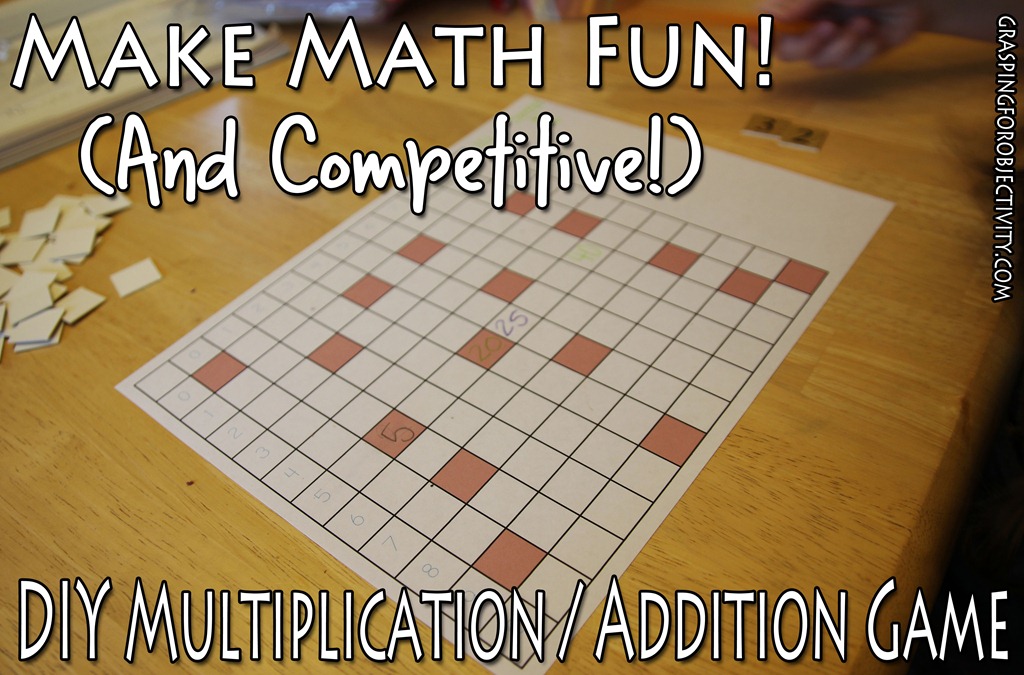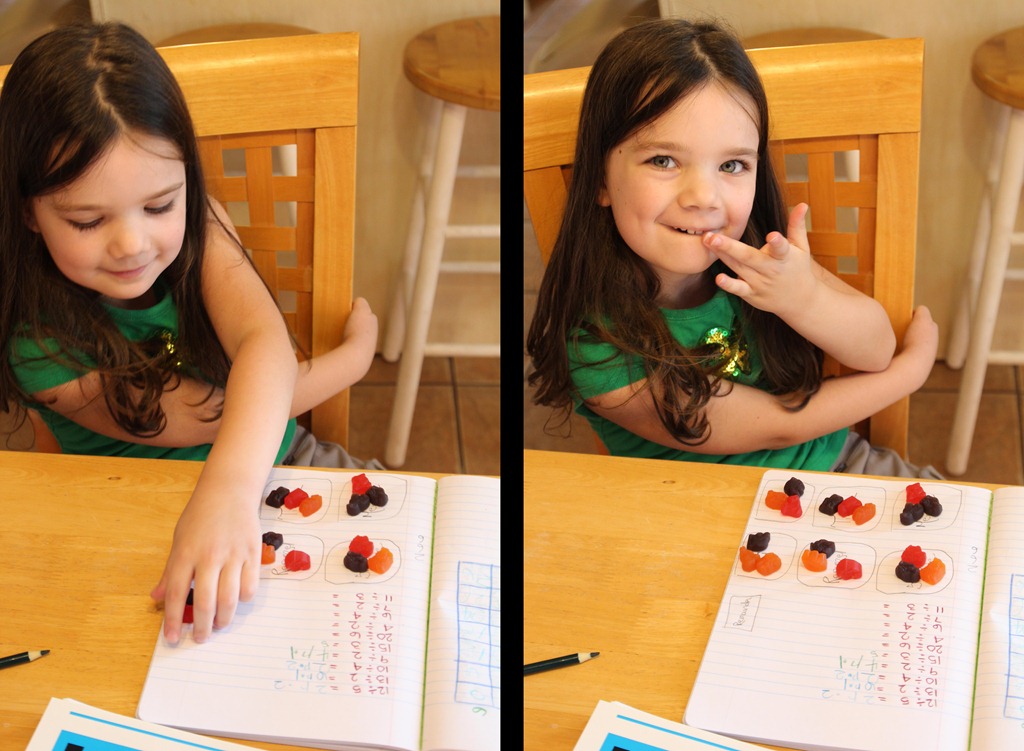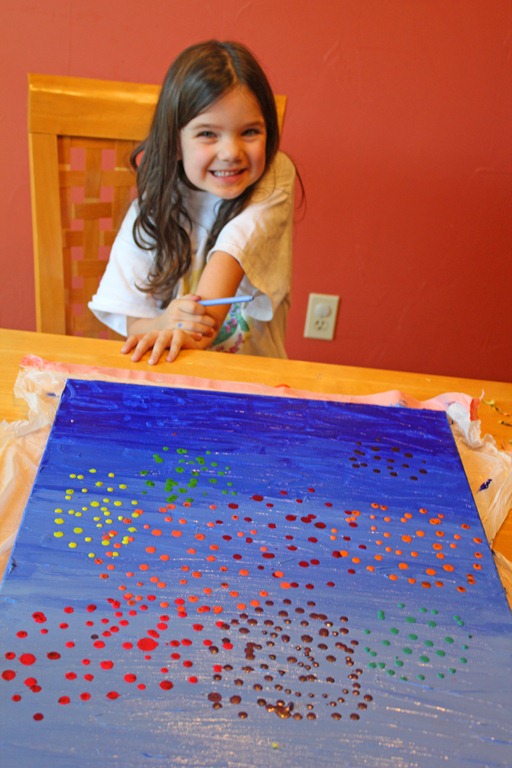 Playing store is a fun and engaging way to teach math, commerce, bargaining, price gouging, toilet paper shortages and more.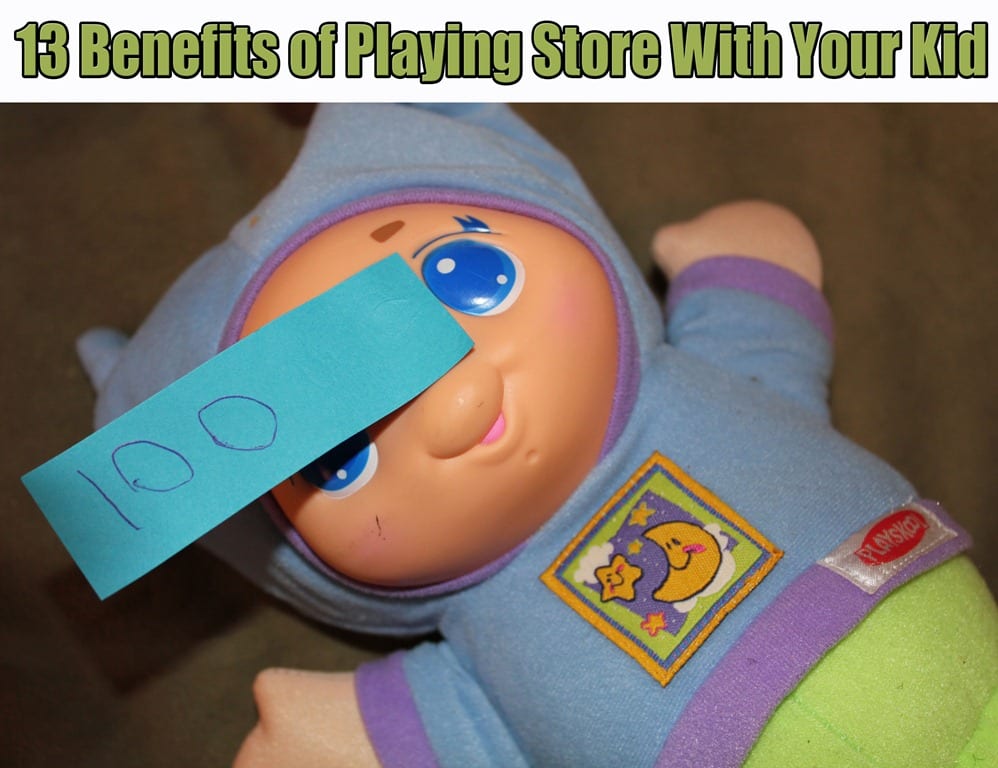 (Okay I had to stop and watch it again. It almost made me want another baby.)
That should be enough to keep you busy EVEN THOUGH I started out this post telling you to CHILL OUT and relax. So you do you. And don't feel any pressure. Let's all take a deep breath in, and a deep breath out. Except not in the direction of another person.
(And feel free to ask any questions in the comments.)