It will be here in just a few days…
To be quite honest, after every single ArtWalk, I tell myself "I am NOT doing this again."
It is most likely the most exhausting thing an introvert can do to herself.
But I always do it again anyway. Because I have a year to recover. Because I am a person of habit. Because I do enjoy it. And because it's the biggest platform I have each year to help The WellHouse. This year will be my fourth Birmingham ArtWalk, and I am nervously anticipating the fun/exuberance/conversation/heat and sweat/weariness/delight that it will be.
And I desperately need YOU to come – so that the only people I'm talking to aren't strangers. (And yes, if you read this blog, you're not a stranger – even if we haven't met yet. So let's fix that.)
Because y'all – strangers are weird.
I've focused my ordering this year on specific customer-favorite prints, and have recreated them in many different forms – metal prints, pillows, note cards, bookmarks, coasters, postcards, notebooks, and more.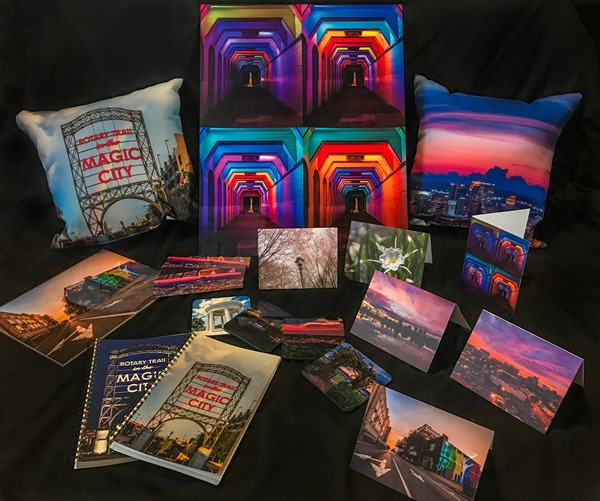 I have redesigned my note cards and love the new look. I have a brand new 2017 set,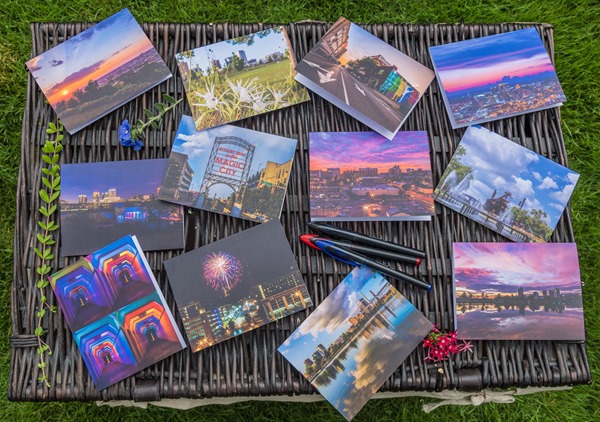 And will also be selling my Alabama Wonders note cards,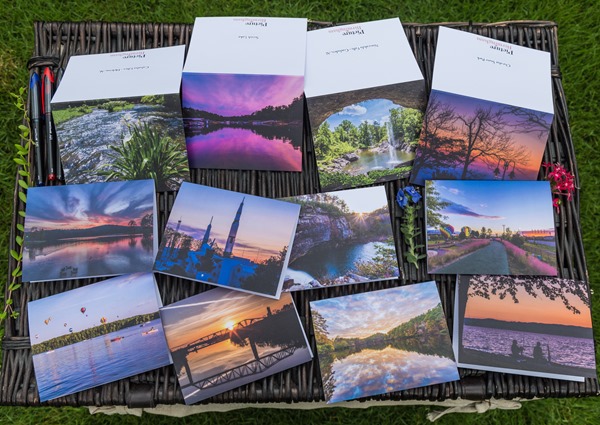 The floral set,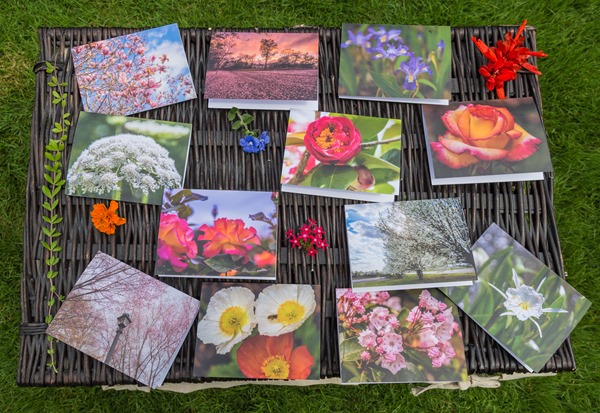 And what I have left of the 2016 set.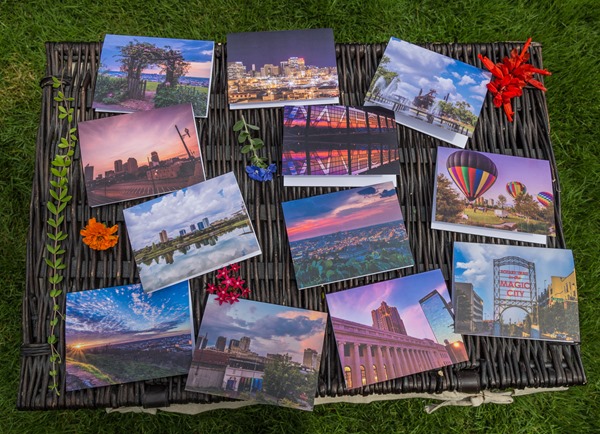 Oh – and somewhere safely hidden, I'll have my extra-special roadkill note cards, as well.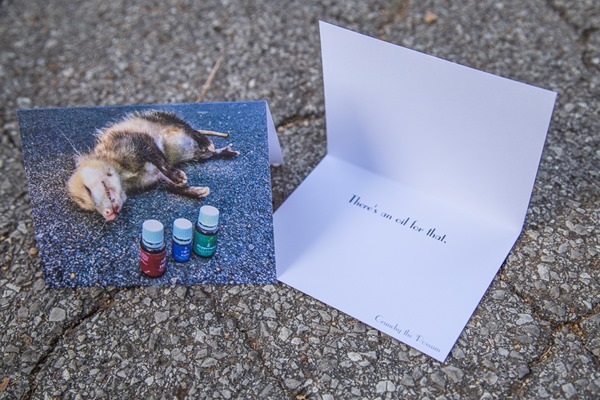 You know – for my  truest kindred spirits.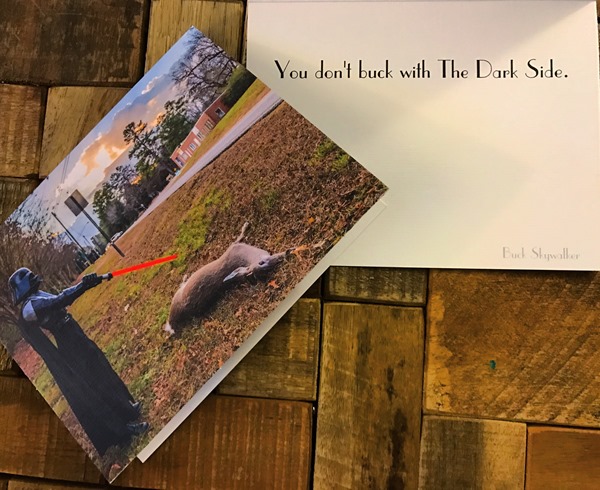 Here are the details:
Friday, September 8th – 5pm-10pm
Saturday, September 9th – 10am-6pm
The show is free, and will cover many blocks of downtown. I will be in the Rogue Tavern parking lot next to 2312 2nd Avenue North – right down the block from Urban Standard, so you can get some fantastic coffee and come visit me.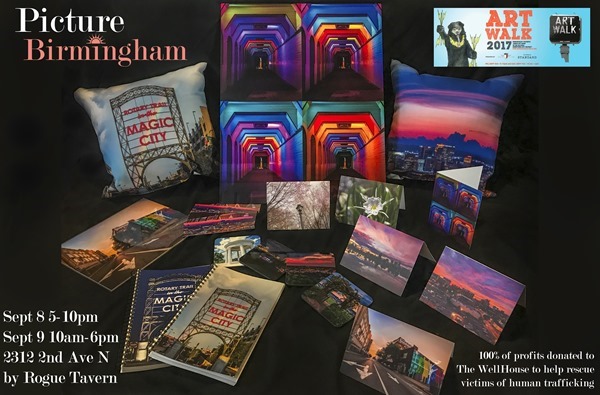 So you know what to look for, here's what my booth looked like last year: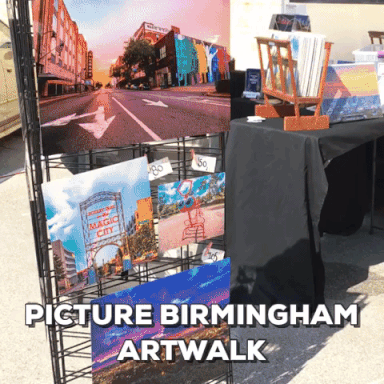 All of my products will be on sale, and 100% of the profits are donated to The WellHouse to help rescue victims of human trafficking. So come by and pick up some fun Birmingham (or roadkill) products, and help save some women who very much need your help.
If you just can't make it or you're out of town and you don't want to drive 12 hours to see me (how dare you!), here's a coupon code for you – the coupon code VIRTUALARTWALK will get you 20% off everything in my shop online. If you can't find what you want, let me know – I've been so busy getting ready for ArtWalk that I haven't had time to fully update the shop – but I can create custom sales for you if needed.
Thank you all! I can't wait to see/meet/talk to you/sweat with you.