My birthday was last week.
As always, I woke up to an array of handmade cards from the children. Every year, they're getting more detailed in expressing their feelings.
Ali created this lovely card,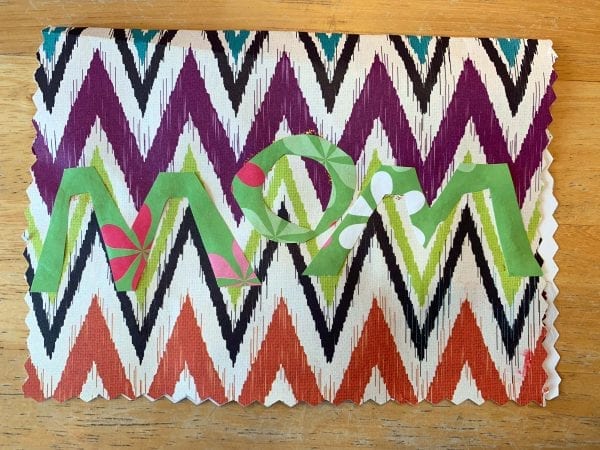 With these even lovelier sentiments.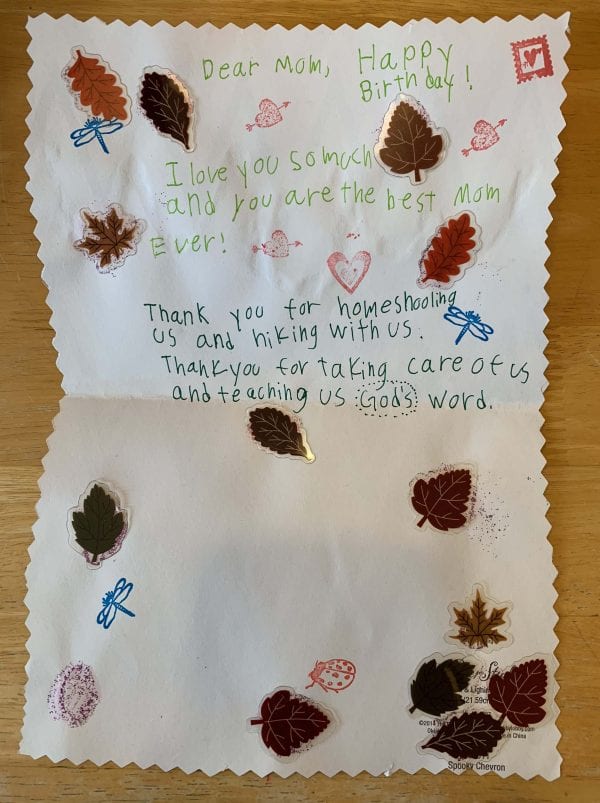 And even drew me a bonus picture.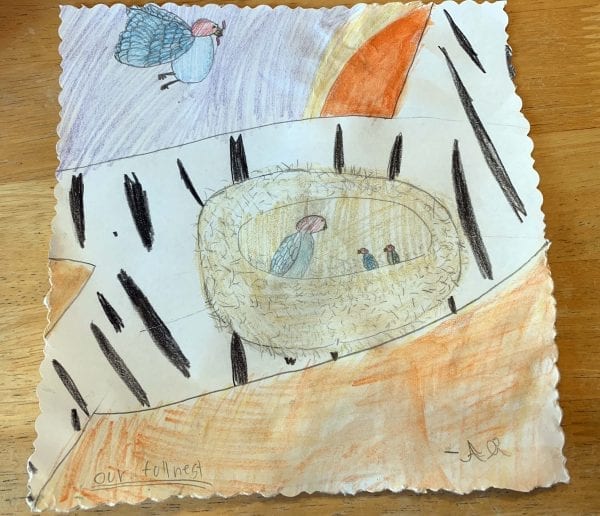 See Mom, that's Dad away from the nest working and bringing home food.
(Note: He does bring home a lot of takeout.)
And that's you, staying home with us and homeschooling us.
She checked all the boxes of creating motherly affection and warm fuzzies. She should consider going professional, hiring her skills out to other children.
Because other children can tend to be….otherwise inclined.
Speaking of, then I opened Noah's card.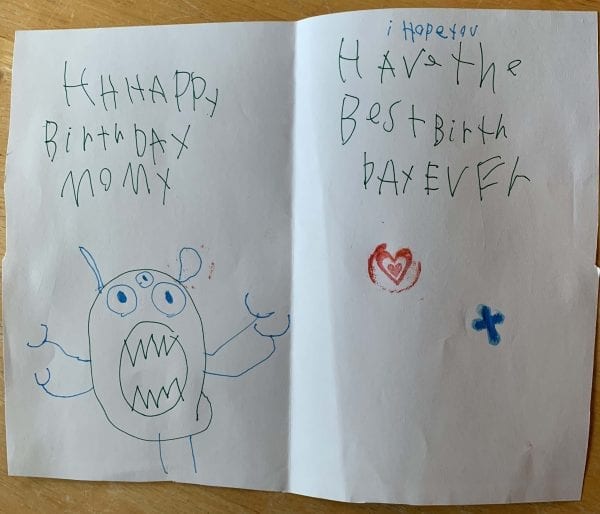 I asked him if the three-eyed monster was supposed to be a portrait of me.
He laughed.
Then told me the monster's name was "Momster."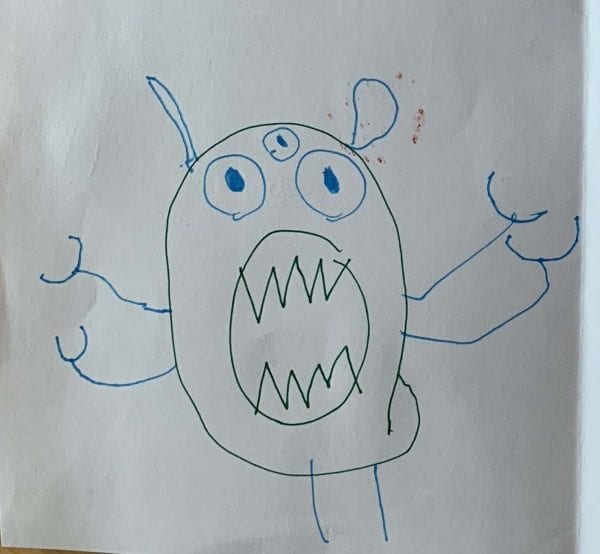 It's good to have a variety of personalities in your house.
I think.