Chris wrote this beautiful eulogy for my dad, and I wanted it to be forever here on my blog.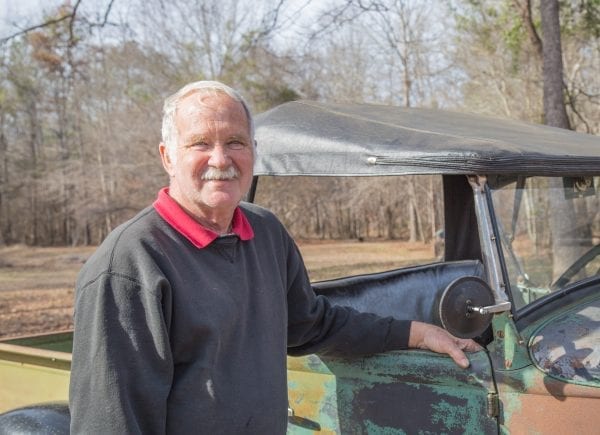 Peter James Victor "Vic" Zannis went to be with his Lord on September 17, 2018. He lived a life of passionate adventure, dedicated skill, and serving love.
He attended the University of Montevallo, graduated from Samford University, and married his college sweetheart. He cherished her for the rest of his life.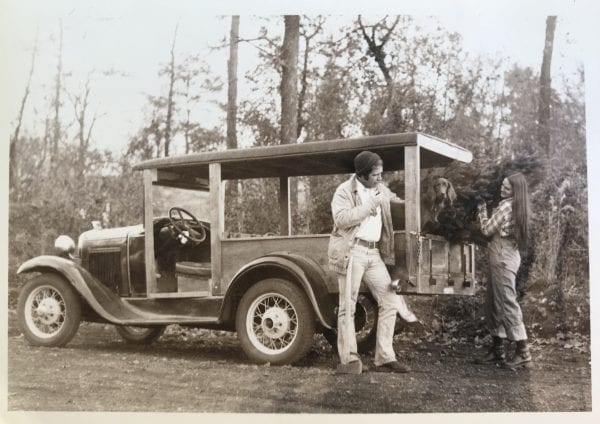 He served in the United States Air Force, achieving the rank of sergeant, while stationed in Mississippi, England, and South Carolina. He later served in the Fairfield Police Department and Birmingham Police Department for over 10 years.
He then embarked on an automotive career that spanned the globe. His fascinating work included building and maintaining a vintage race car for the Monterey Historics, building and crewing a vintage race car for La Carrera Panamerica across Mexico, building (2) 1950 Ford sedans for the 1997 Peking to Paris Motor Challenge, then navigating his team and maintaining the car over a 45 day rally from Beijing to Paris, finishing in 2nd place overall and 1st place in class.
He worked as the track manager at Barber Motorsports Park, and served 20 years as a technical inspector for the American Le Mans Series.
He was a published artist, a short story author, and wrote 2 books about restoring vintage Ford engines. He was a known expert in vintage engines, and restored engines for clients around the world. He served the Model T Ford Club International, and hosted many events.
His home life included assisting in homeschool education, building a bridge over Kelly Creek, spending 18 years building a hand-crafted home with his family and friends, building chicken coops, raising bees and harvesting honey, and building coaster cars and a tire swing for his grandchildren.
He and his wife are members of Shades Mountain Community Church in Bluff Park, where they have served faithfully in ministry for many years.
He was handy in all types of mechanical issues and construction techniques, and was frequently called upon to help family and friends with problems and projects. He built furniture, toys, light fixtures, and creative inventions.
However, he considered his greatest achievement in life as being a father and grandfather, and cherished his family above all else.
He enjoyed teaching his children and grandchildren how to drive tractors, Model T's, motorcycles, and practical knowledge for life. He also taught them about his Savior Jesus Christ, and treasured his time with the Bible.
He was preceded in death by his parents, Jim & Margaret Zannis of Birmingham. He is survived by his wife Sara, son JC (Lindsay) Zannis, daughter Rachel (Chris) Callahan, son Nick Zannis, grandchildren Eli Zannis, Tessa Zannis, Andi Zannis, Ali Callahan, and Noah Callahan; sisters Gayle Yester, Tena Payne, Chris Ann Wingo; aunt Marie Zannis, mother-in-law Sara Latham, special family friend Patricia Montabana, and many other nephews, nieces, cousins, and friends.
Interment will be at 12:30 on Monday, September 24 at Alabama National Cemetery in Montevallo. A celebration of life service will be held at 2:30 on Monday, September 24 in the worship center at Shades Mountain Community Church, with refreshments and visitation to follow in the fellowship hall.
In lieu of flowers, the family requests donations be made to:
Motorsports Ministries
P.O. Box 7188
Santa Rosa, CA 9540
---
Thank you to Mandy, my dear friend and fellow photographer, for capturing these images of my Dad's military honors, including a touching flyover.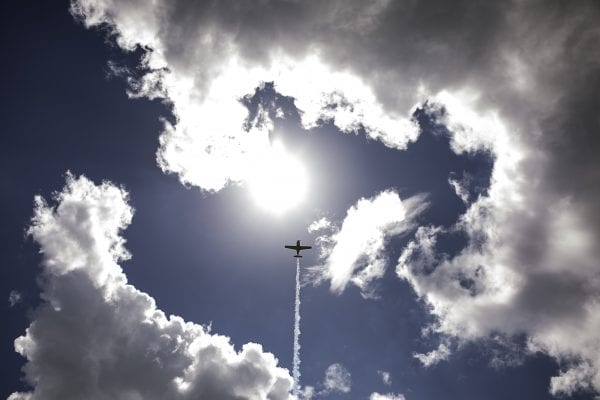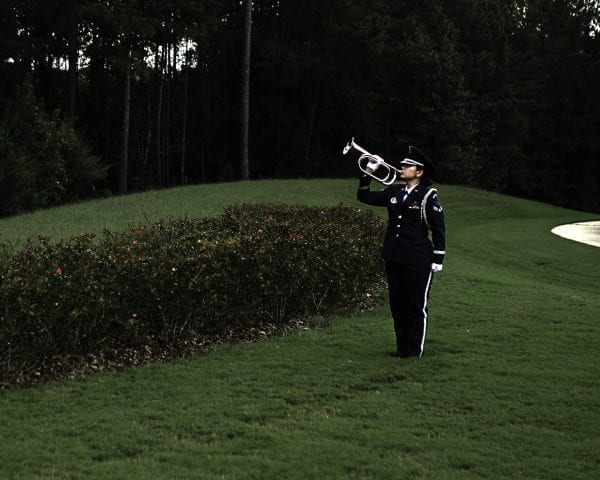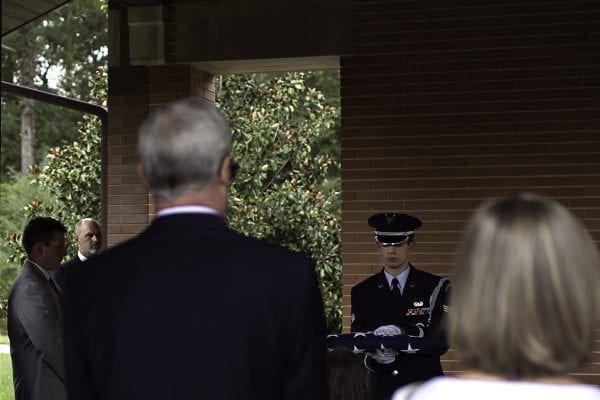 Dad served his country, his family, his church, and his friends well – for the entirety of his life.