So no wonder I'm terrible at starting memes! I TOTALLY forgot to do it last week!! Don't ask me how. I even had it on my blog schedule!!
ahem. Yes, I have a blog schedule. And yes, I still forgot it. Yes, I am also the world's biggest dork. Now can we please move on?!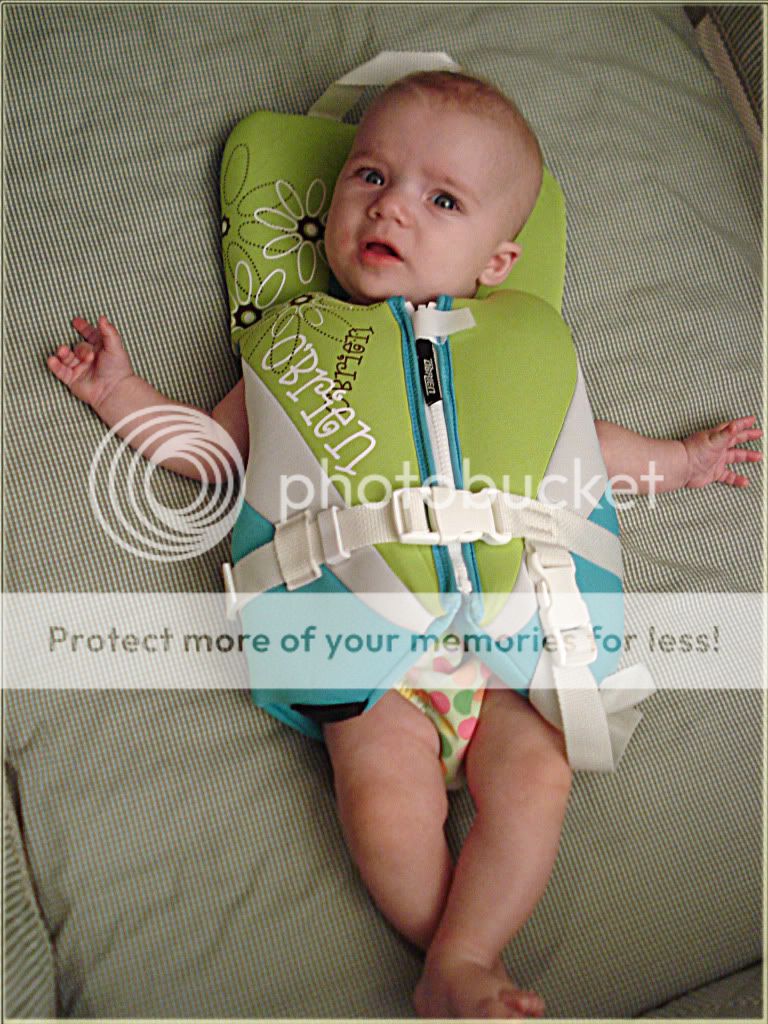 I had several that I liked a whole lot, and really went back and forth between my top two favorites, but I finally decided on
3Carnations
: "
Somehow I thought swimming would involve…water.
" Congrats! I'll send you my useless prize button posthaste!!
And now for this week's picture:
Here's how to play:
Write a caption for the above picture and post it in the comments of

THIS POST.




AND/OR:

Put up your OWN photo (not mine) on your own blog and link it here (using a permalink – let me know if you don't know how) with the mister linky below. Then other people (like me) can come to your blog and write captions for YOUR photo, too!