"This is your fall. You should maximize it."
Chris said those words to me because this would be the first fall in 22 years that we haven't spent most of our fall Saturdays going to Alabama Football games. (More falls than that for him – since he was 13 – but that's just my fall count spent footballing.)
I mean, Tuscaloosa is great and all. But fall is my favorite season. And my birthday season. And I'd be lying if I didn't say I get a little (lot) wistful when I look at a football schedule and see five home games in a row, right smack in the middle of peak fall birthdayness.
But COVID. And although Chris did get awarded the opportunity to buy some of the very limited tickets, he opted to forgo attending this strange, strange season.
And so he told me to seize the day and fully appreciate MY fall.
So I replied, "I want to go to Maine. For a week. For my birthday."
And he said, "Um, that's not exactly what I had in mind…"
And I said "But you said it was my fall."
And he said "I was thinking a weekend trip to South Carolina or Georgia or something…"
And I said "I want to go to Maine. In the fall. If I can't do it in my fall, then when can I do it?"
And he said, "Well okay then."
That conversation happened over a couple of months, interspersed with great uncertainty of Maine even being a possibility, thanks to Karen. But Karen is behaving (even though right before my trip a sonogram revealed that Karen now has a little sister, Kimmy), and my dream came true.
Chris couldn't take the entire time off of work, so he told me to go on Monday, enjoy an introverted half-trip, and he'd join me on Thursday, and we would fly home together on Sunday.
I realized some years back that there's something invigorating in traveling alone. The first time I did it, I got terribly homesick and missed Chris and Ali (no Noah yet). But something clicked the second time I did it and I realized how freeing it is to be emotionally bound to no one within several states of one's body.
I've come to realize that I feel other people's emotions much more intensely than my own, and they sometimes overwhelm and exhaust me. This year via understanding my Enneagram and spiritual gift more, I've become even more aware of this phenomenon, and as such it's become more overt in its exhaustion of me. So to be completely alone, in another time zone from everyone I love and care for, and only to be surrounded by people that I have zero need to interact with or emotionally feel, is so refreshing and helpful.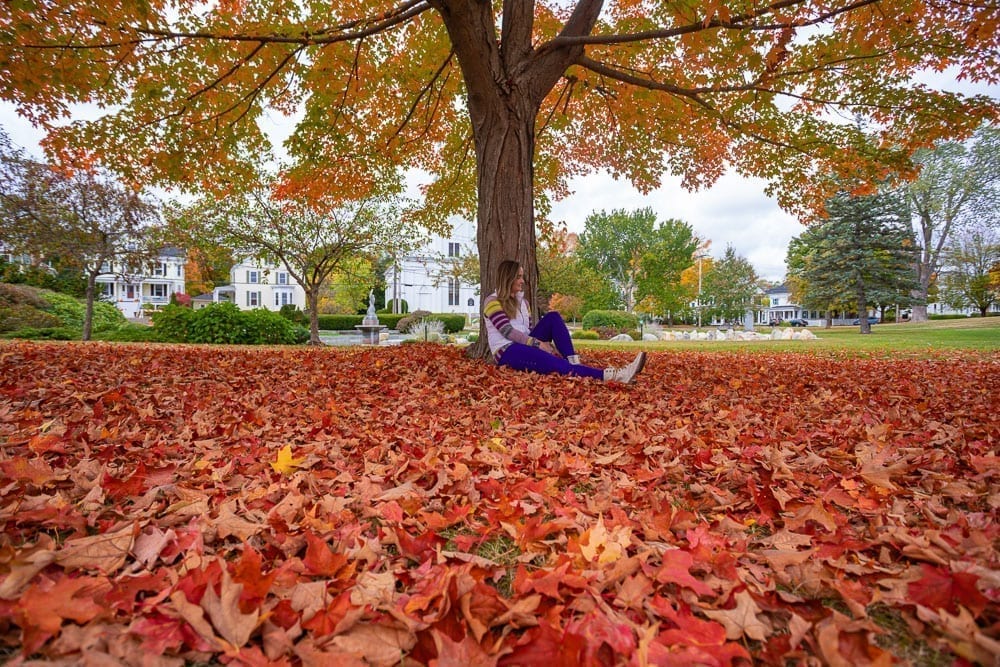 (It also helps that Chris knows this about me so he wouldn't tell me if Ali got a tattoo and Noah broke both his legs while I was gone. Fortunately, I can confirm that no tattoos or broken bones were achieved in my absence.)
So I researched thoroughly, scouring Maine's incredible 3,478 mile coastline (they have a LOT of peninsulas), to find the exact place my heart desired to go. It wasn't as easy as I thought it would be because I had a very specific vision of Maine, and I realized halfway through my research that the most notable destinations did not fit my vision.
My vision was a lonely peninsula. Quiet, uncommercialized, unpopulated, and quaint. With rocky shorelines and sparse houses.
I thought I wanted to go to Acadia National Park and Bar Harbor, until I looked at the Google Street View of Bar Harbor and realized that it was basically Northern Gatlinburg. (Gatlinburg is Southern Code for packed streets and cheesy tourist shops and sidewalks stuffed with tourists.) Then maybe Camden – it looked adorable. Street View: Nope. Same as Bar Harbor.
So I did some research into the setting of one of the books that gave me my desperate vision to visit Maine – The Penderwicks at Point Mouette. Although I ADORE The Penderwicks series (I read them aloud to the kids and then reread them just to myself because middle grade books are the best), the Point Mouette book is a bit of a train wreck – but the setting was so overwhelmingly intoxicating that I noticed it more than the plot. In my research I found the location that inspired the author to create her fictional peninsula.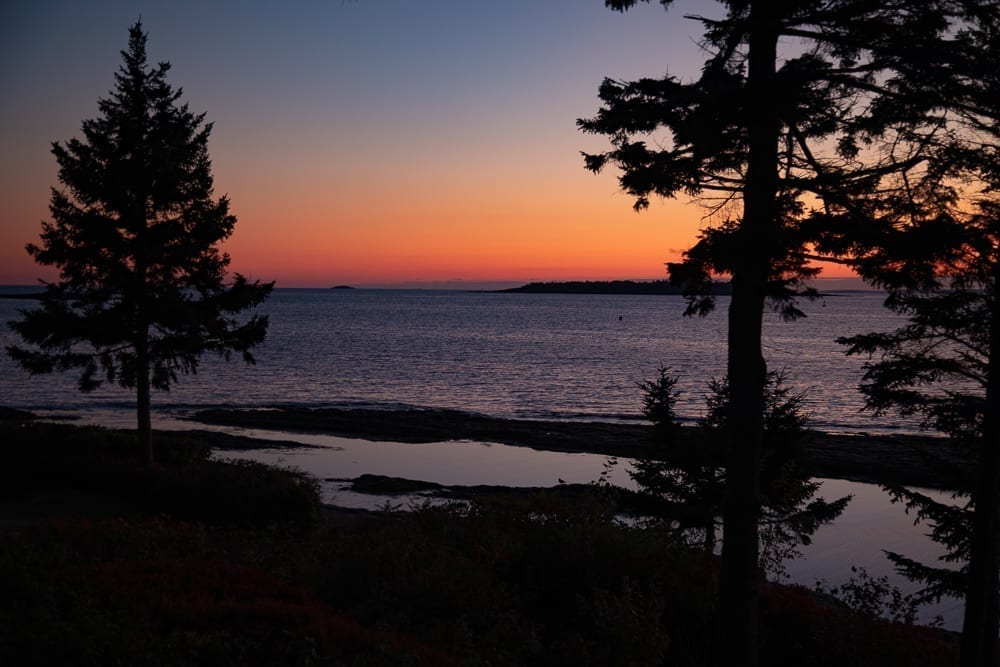 Then I started searching the peninsulas in that general area, investigating each and every quiet lonely hotel and resort on each and every surrounding peninsula, and finally found the exact place my heart was yearning for: Sebasco Harbor Resort in Phippsburg.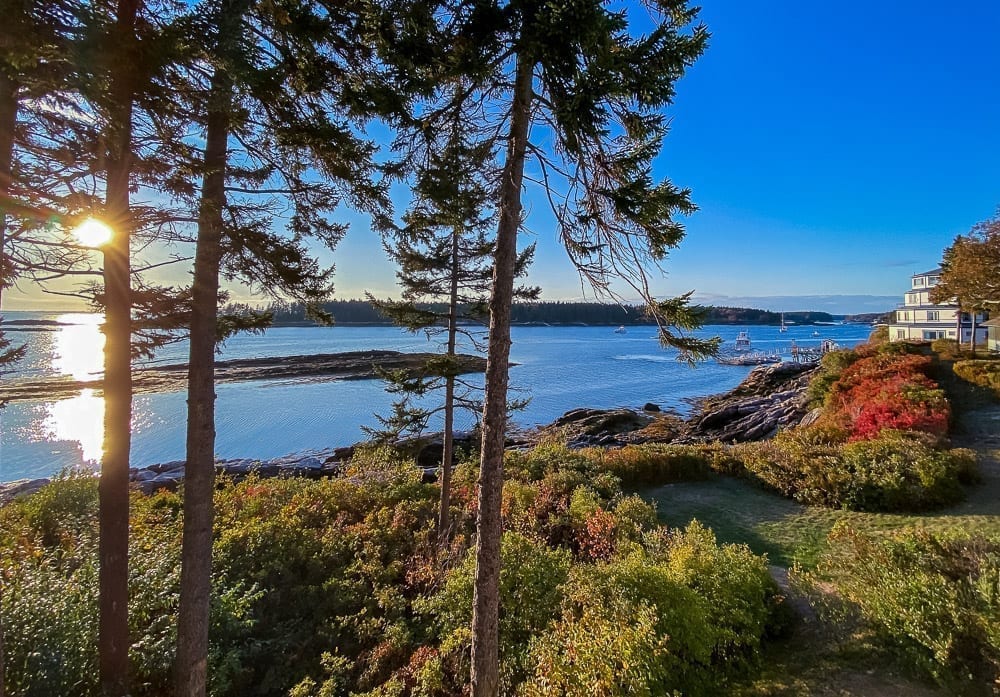 In all my exploring of Maine while I was there (and I did a LOT of exploring, which I will share in another post hopefully next week), I found nowhere I would have rather stayed than Sebasco. It was my Maine Fantasy In Real Life.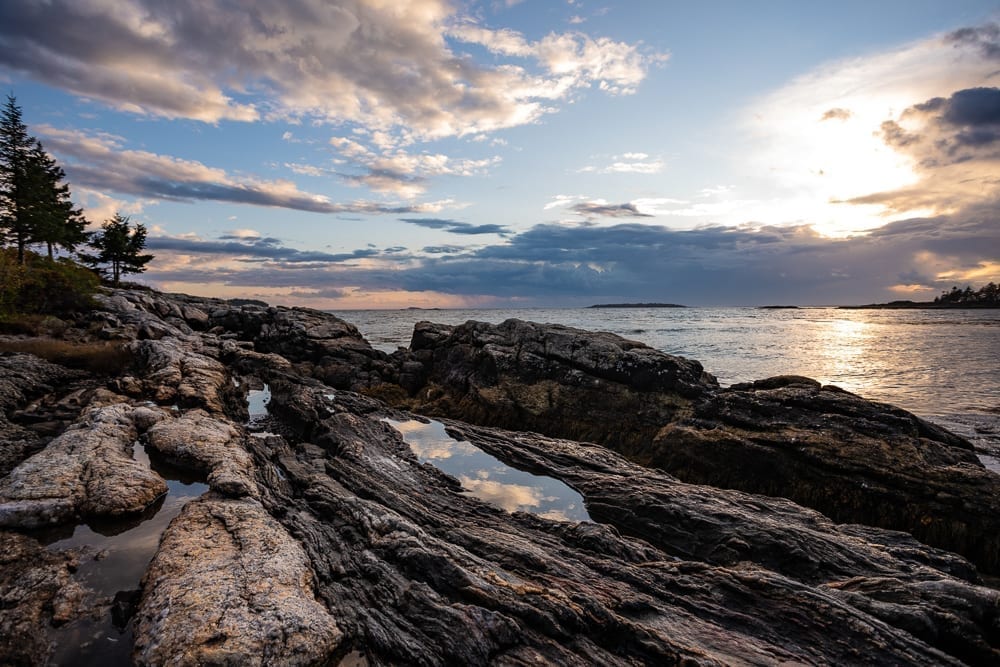 I love traveling with Chris and I cherished our days together at the end of the week, but the opportunity to be completely alone for 84 hours while exploring an absolutely gorgeous setting that I've always wanted to see was such a unique, healing, worshipful experience.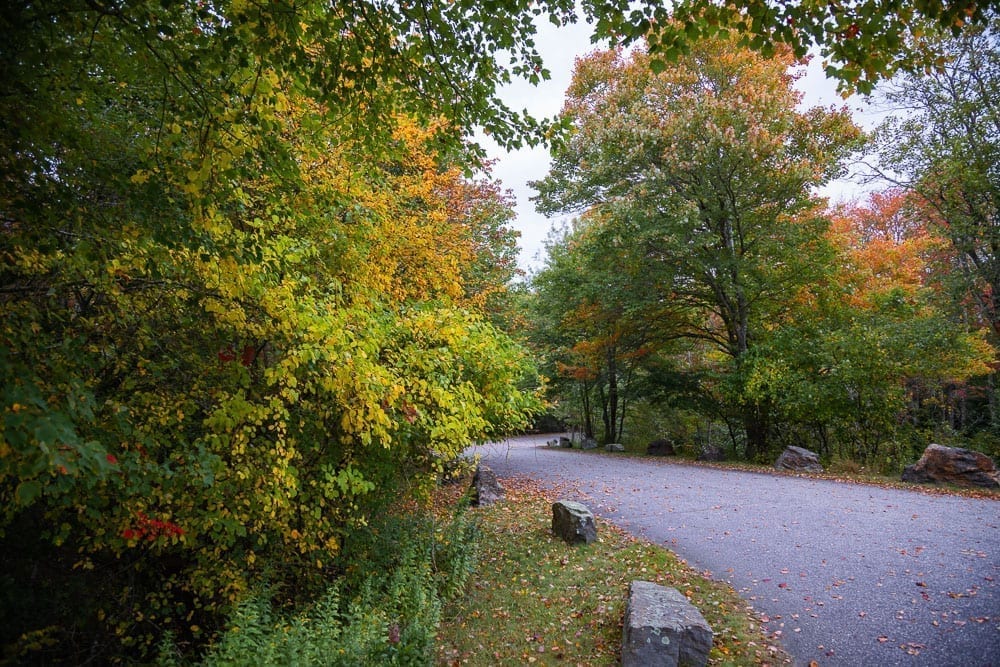 As I drove through the Maine countryside by myself, seeing fall colors in a vividness that I had only wished fall could be painted in, not having to answer any questions or have my brain split between any tasks, I found myself gravitating toward playing and singing worship music, thanking God for His unbelievably gorgeous creation that I was continually overwhelmed by. And just being silent.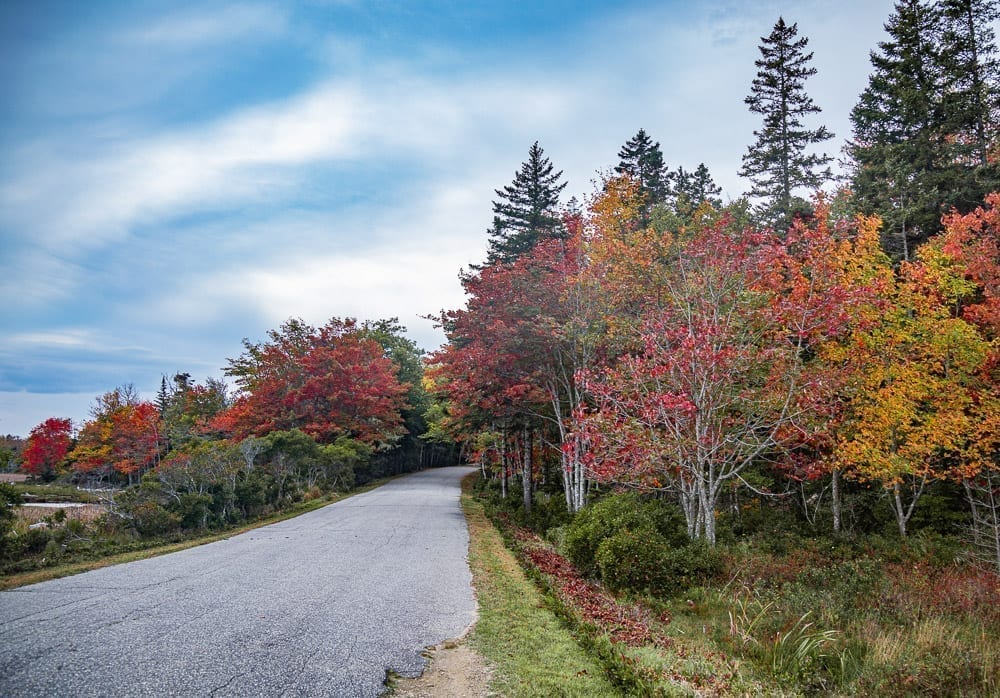 I didn't talk to anyone except quick commercial exchanges of conversation from Monday morning to Thursday night – not even a single phone call. I texted with Chris and the kids, but I didn't use my words.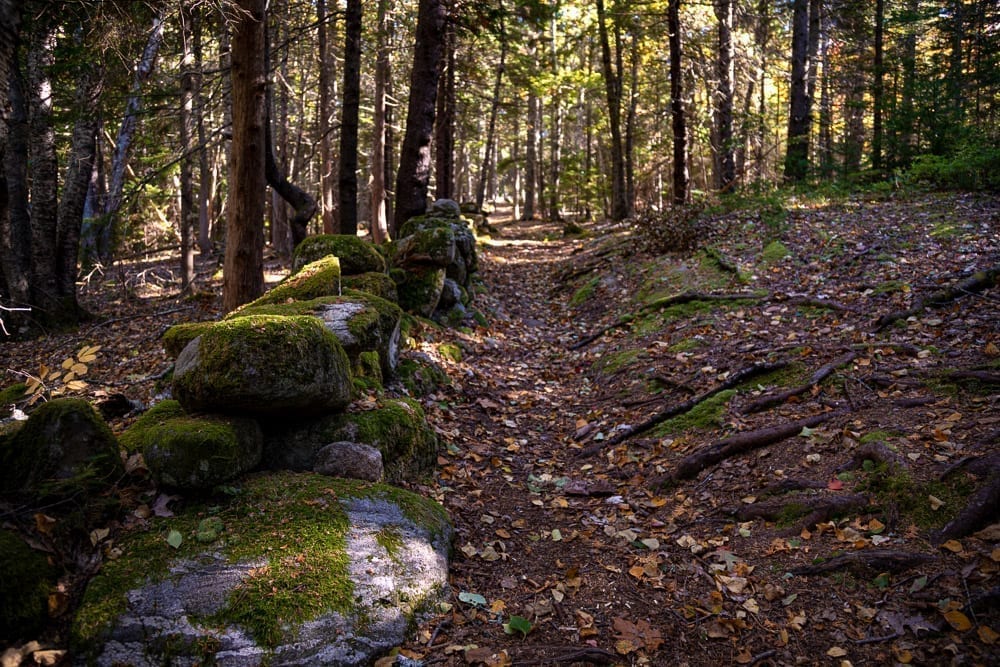 The silence was good for my soul.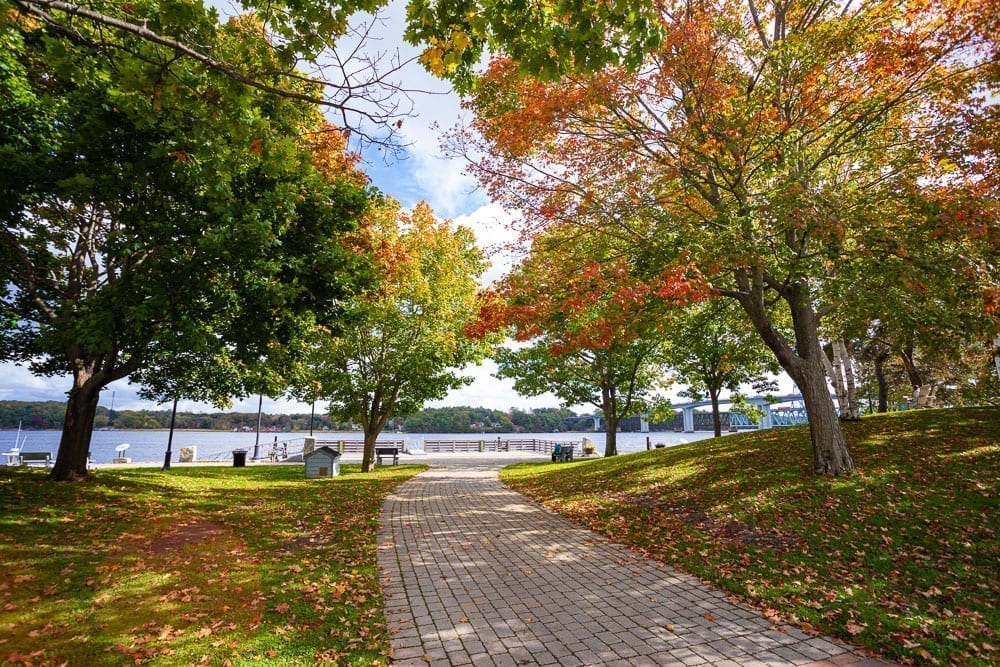 It taught me a lot about mental habits I've gotten into that need to be addressed. I realized how often my first reaction is internal stress, and began addressing that. By the end of the week, that knee-jerk anxiety when I'd think about something I needed to do, or something I said two weeks ago that might have offended someone, had largely faded away. So much background mental clutter seemed to clear out at the insistence of the silence and beauty.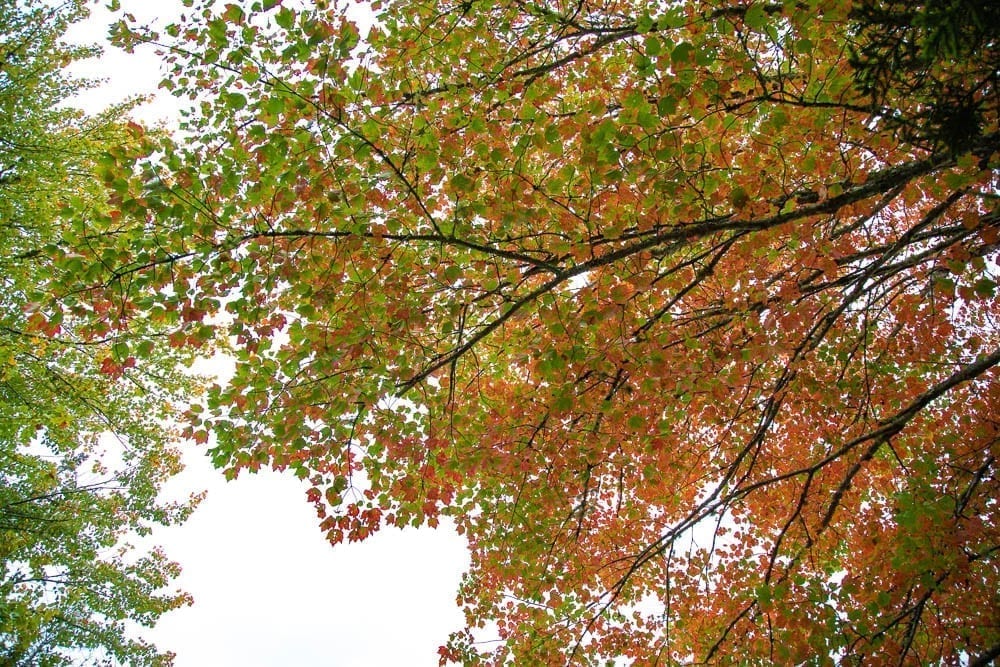 I also realized how many things I mindlessly do / check / browse on my phone on a daily basis – things that I didn't even think about doing while I was in Maine. I discovered these habits when I was in Macedonia last year too, but they came back after the trip. This time I'm determined to stay aware and curb my finding mental distractions without even thinking about it.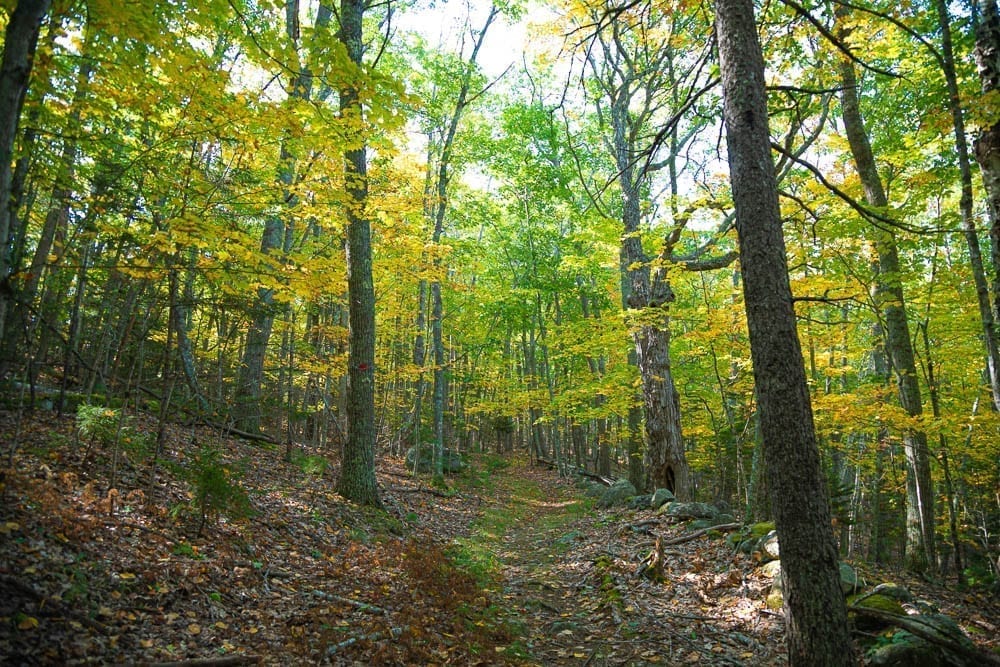 Overall, the trip gifted me with an internal calmness. Even when I came home and was thrown right back into the chaos of life, including a kid who got sick the night he came home, I felt much more peaceful. I don't know how long the calm will last, but I definitely think that every introvert (and heck, maybe even extroverts, but I doubt it) needs an occasional trip of natural beauty and silence.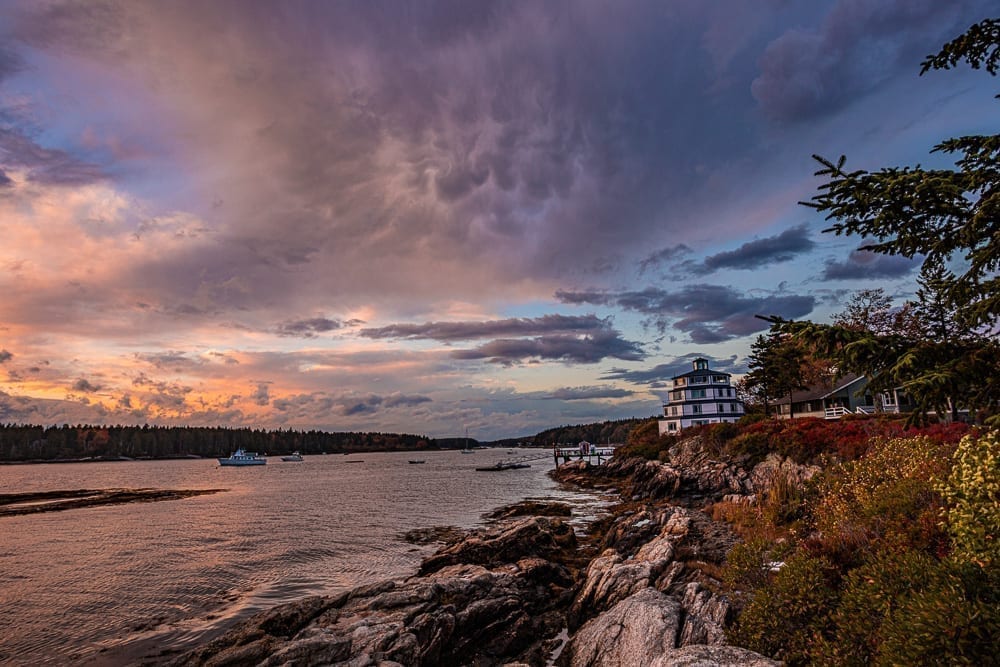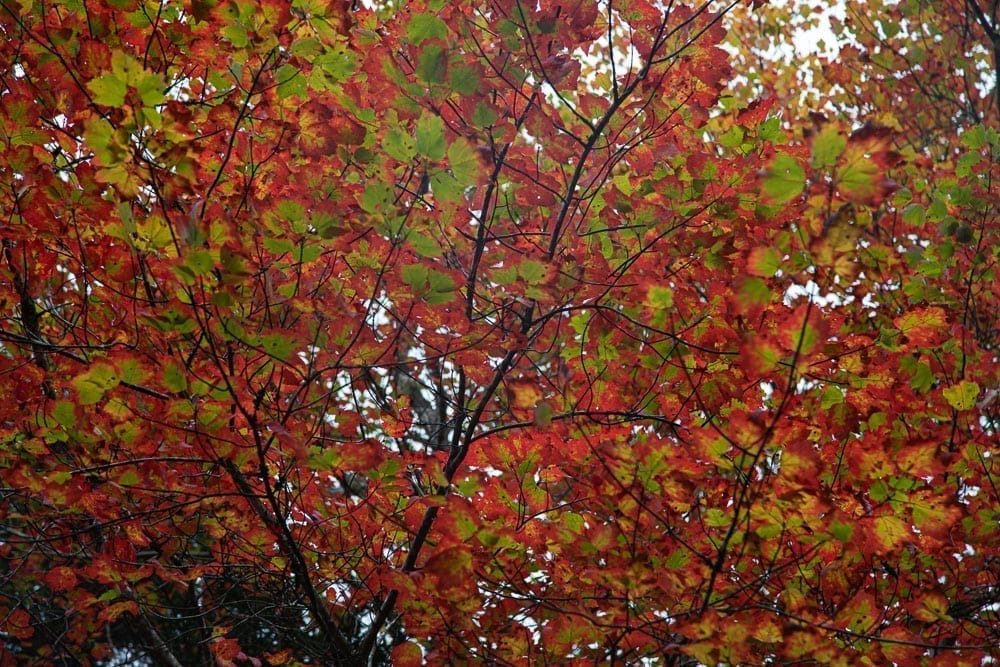 …Now, that's not to say that I didn't have some typical misadventures, including accidentally making an elderly lady think I was carjacking her. But that's for the next post.