Local people! I would love to see you this weekend – so come say hey!
For those of you who don't know, I have another web site – Picture Birmingham. It is where I sell my photos of Birmingham, sunsets, and the places I travel so that I can give all the profits to The WellHouse, a local ministry that rescues victims of human trafficking nationwide. They give these women and children a place to live, a place to recover, and they help them regain their life back. Their ministry is vital in the world we live in, and they are doing amazing things.
This weekend is  Birmingham Artwalk, the biggest art event I do all year, and I've been preparing for weeks for it. I will have brand new products, including luxury 5×7 postcards, 2016 calendars, new prints and canvases, and much more!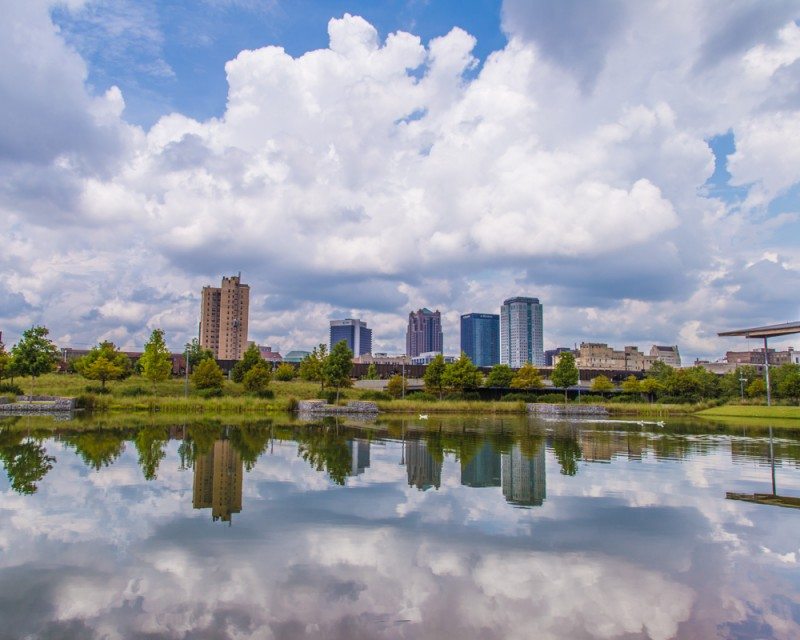 My booth will be located in the Rogue Tavern parking lot at 2312 2nd Avenue N – right down the block from Urban Standard. There will be over 100 other artists, as well as kid's activities and food. And the event is free – so it is definitely something to make time for in your weekend! Artwalk takes place Friday from 5-10pm and Saturday from noon-6pm.
I'd love to see you there, so please come for a visit!