It has become my theme statement.
It applies to all things.
…If I can't sit in my front yard and read for two hours without feeling a shred of guilt during quarantine, then when?
…If I can't clean out my office closet, paint my office (no more poop beige!), the front door, and the bathroom during quarantine, then when?
…If I can't eat ice cream every night during quarantine, then when?
…If we don't order a construction dumpster and thoroughly clean out our basement and garage during quarantine, then when?
…If I can't let the kids make an insane amount of mess with some crazy idea during quarantine, then when? (When I was making a grocery order and asked Noah if he needed anything and he said "Baking Soda and Vinegar so I can make explosions!!" – sure kid. If not in quarantine, then when?)
So when, as I was cleaning out that horrible mess of a closet, I found an old bag of water beads that we'd bought for a school experiment a few years back, it made total sense to go ahead and expand about 10,000 of them, take pictures of them, and then throw them on the children.
Because if not in Quarantine, then when?
Yeah. That was seriously fun. And I was only the photographer – it had to have been more delightful for Chris, the water bead dumper.
I mean for the children. The most fun for the children.
But pictures.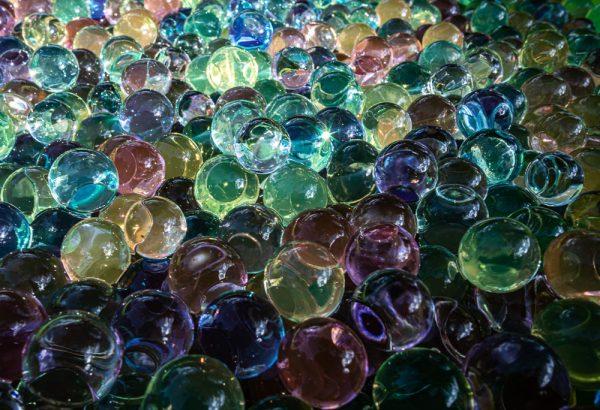 My friend Kristin had told me a couple of weeks ago that I should do a water bead photoshoot because they're just so darn photogenic.
There's something in the way they hold the light that is mesmerizing.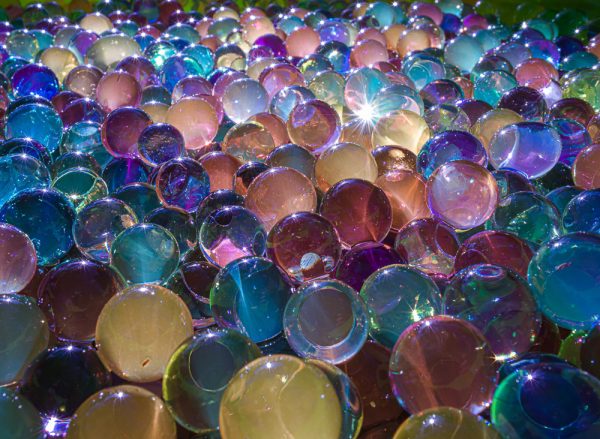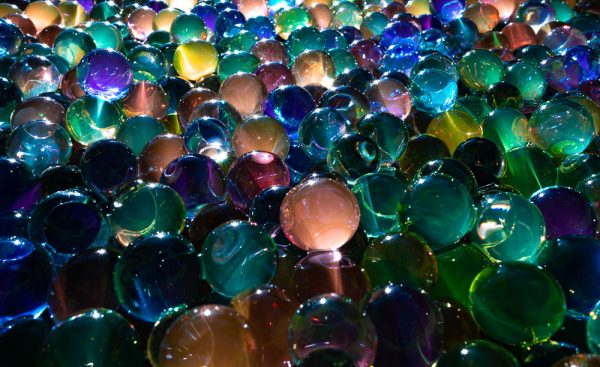 They also hold reflections of each other nicely, but that's harder to catch on camera.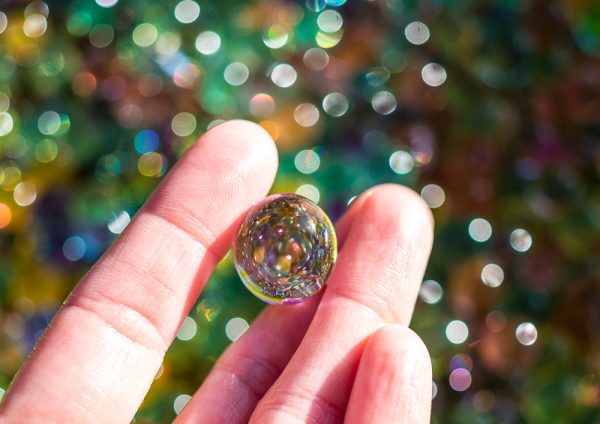 After we finished ogling them and holding them and sticking our hands in them and feeling comforted by not giving the water beads ANY social distance, we decided it was time to let them live Their Best Life.
Chris had just gotten home from work, and was completely amenable to the idea of pelting the children with 10,000 squishy balls of water.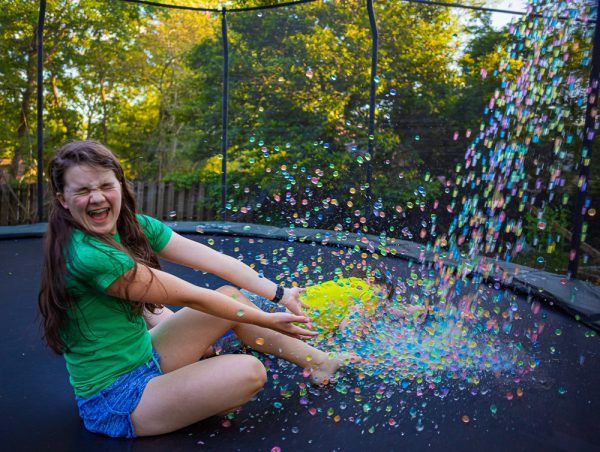 I mean really, isn't that what everybody feels like doing after a long day at work?


And then the jumping bean fun began.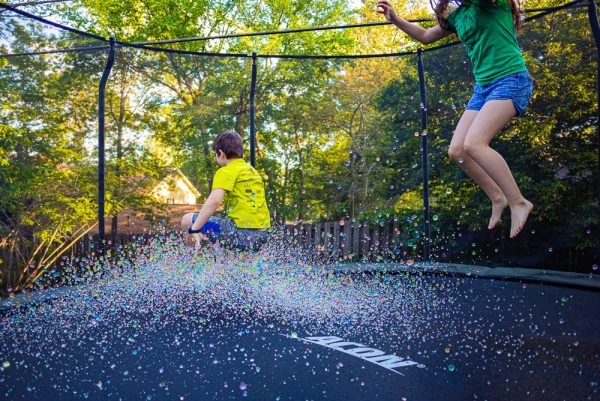 And now all I can think about is… if that was 10,000 water beads, and 100,000 water beads only cost $22 on Amazon, if not in quarantine, then when?