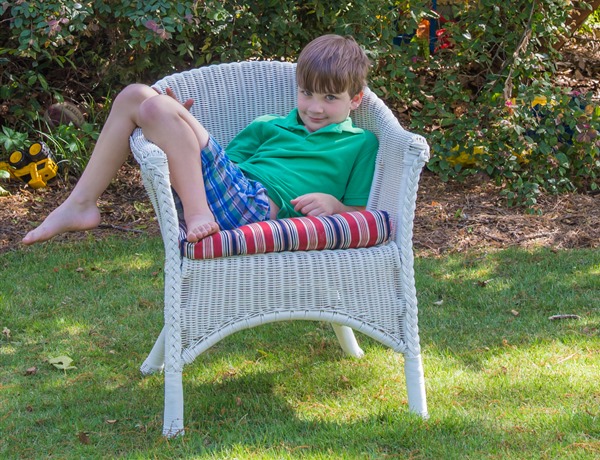 "Mommy, You're the Best."
"Hey Mommy………..I love you."
I hear each of those phrases at least forty-eight times a day.
Noah likes me. A lot.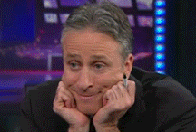 And by a lot I mean he really prefers to be with me at all moments.
It's utterly precious until it's not.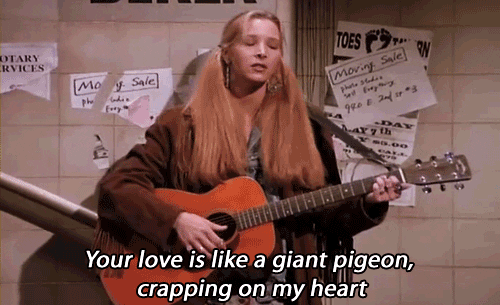 All the honest Moms out there say "here, here."
"Not" starts somewhere around 10am in the morning when I need just a second or two by myself.
But that is an unreasonable request, he quickly lets me know.
And I have to ask…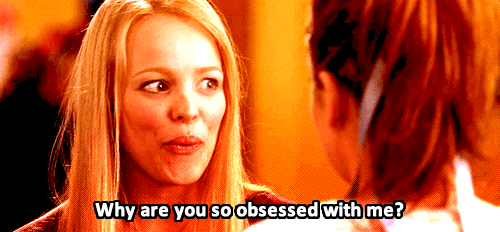 So to have a tiny second to myself, I try gifting him with the lovely bonus of a break from school. And I steal away to my room for just a second of silence from his incessant talking and questions and talking and questions.
But he comes and finds me.
During break time.
It's as if he doesn't understand that break times are for Mommies.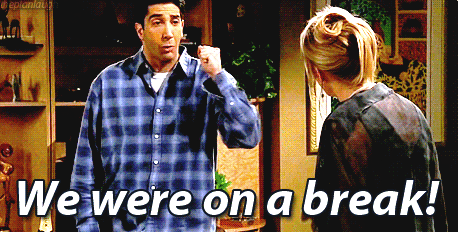 So I do what any normal mom would do.
I take a shower.
Thinking that this is the one place I can have a moment alone.
Until I start to get out of said shower.
And notice a tiny set of blue eyes peeking from the other side of the cracked door.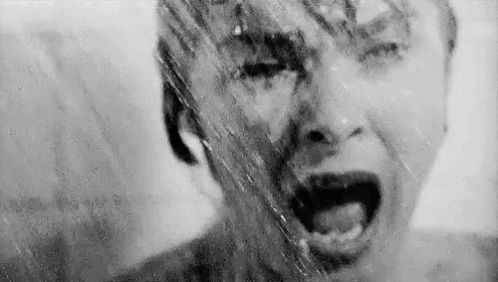 I scream.
Naturally.
Because my brain doesn't immediately compute that it's the stalker I birthed from my own body and not some other more nefarious stalker.
Which makes my tiny stalker cry.
"Mommy! You scared me!"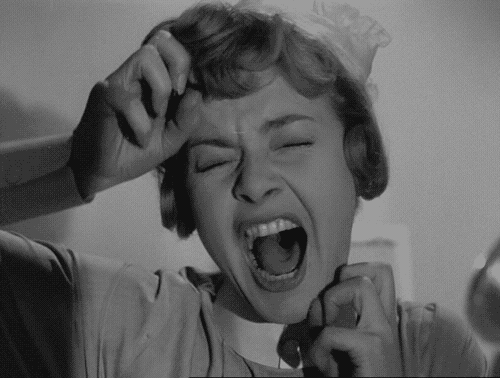 Yeah. Because I wasn't scared at all.
So we get in the car to do errands.
Where it becomes most apparent that he can only process thought if and only if he thinks out loud with the preface of "Hey Mommy….?"
After which he'll wait 3 seconds for an interested answer.
I don't give it. Because I only have so many interested answers a day and he's already used them up before I get out of bed.
So he continues without feedback.
"Hey Mommy….did you know I once forgot to put my goggles on when I went down the slide at the pool?"
"Hey Mommy…I really like Pokemon."
"Hey Mommy…you should really see mine and Ali's city on Minecraft."
After the first few Hey Mommys my brain feels like Louis C.K.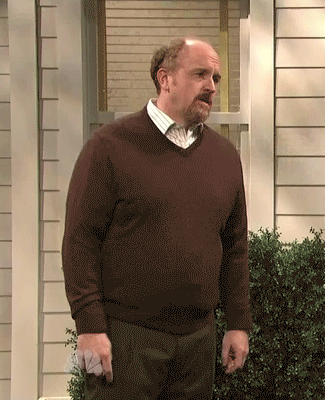 After ten more Hey Mommys (and we haven't even gotten out of the neighborhood yet) I feel like Klum.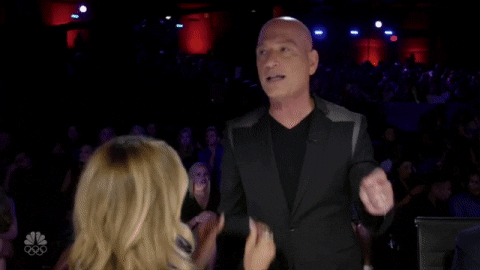 At Hey Mommy number 25 (we might have made it to the interstate by now) my insides are full-on Snape.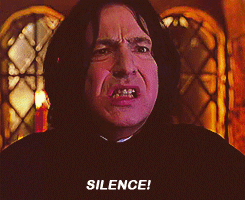 Halfway through our 20 minute trip we reach Hey Mommy number 53 and all I hear and see and feel and am is Schwarzenegger.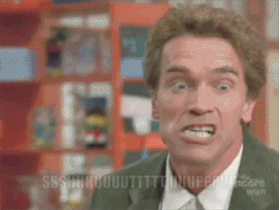 It's rough being so thoroughly loved. But it's precisely why we become Mommies.